Welcome to the ISO Pros of Hawaii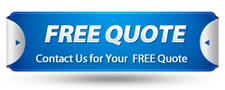 Guaranteeing that your company is going in the right direction will take more than just implementing a few ISOs, but if you are starting in this world and are uncertain of which ones you need, you can go for ISO 9001 in Hawaii.
Most companies and businesses in the state either manufacture or provide items and products to the public, which makes ISO 9001 be more than necessary for their operations. This standard is an international and primary one for the quality management system and helps you to establish, maintain and improve it.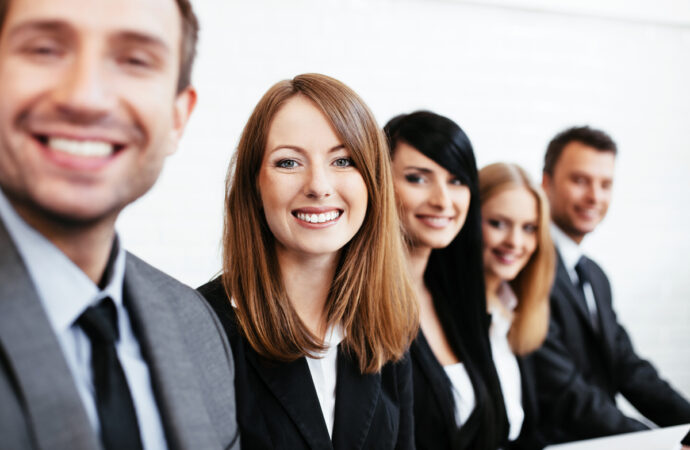 The goal of the ISO and its guidelines is to guarantee you are able to achieve customer satisfaction and continual improvement in your processes. After all, there is something you must know about it: it does not consist in focusing on the product you are offering, instead, in all the processes to obtain it.
The guidelines provided by the document aim for working around the processes that lead you to obtain the final product. If you have optimal processes and all of them are able to lead you to high-quality products, you should be able to obtain the product you will offer to the public. Now, what's so different about implementing ISO 9001 or just establishing the system on your own?
First, it is a mandatory standard for any manufacturer and provider, which means you cannot ignore its implementation and certification.  With that said, is it too difficult to get ISO 9001 certified in Hawaii? You can either choose to handle the process on your own, which will require a lot of time and resources until you are able to opt for the certification.
Or you can rely on experts and professionals who know how to implement it and can get you certified. At IQC The ISO Pros of Hawaii, our team can deliver training, consulting, auditing, implementation, and certification services so you can obtain the desired results with the standard. ISO 9001 is one of the most requested in our company due to being mandatory and necessary for any company.
But, is ISO 9001 the only standard you need to implement in your company? There is a wide range of ISOs you will need to consider to boost your company's growth, bring value and improvement, and also fulfill regulatory requirements.
In our company, we have over 30 different ISO certifications available, and you can find both mandatory and voluntary ones as well as more general or specific standards. Just let us know what you are looking for or have a look at the main ISO certifications we offer in Hawaii.
Access our ISO certifications in Hawaii
If you are looking for reliable experts that can handle the task of implementing, training you, or delivering advice when it comes to ISOs, you can count on us.
Our experts will make sure you get certified in any of the previous standards and offer you over 30 different certifications that can cover other systems and areas of your business.
Just let us know and our team at IQC The ISO Pros of Hawaii will get to your company regardless of the city where it is located in the state.
IQC The ISO Pros of Hawaii can help you implement, train on, consult, and have your company and/or organization certified on the following ISO Certifications:
If you want to enjoy the above-listed benefits, contact IQC the ISO Pros of Hawaii, now. Our services are accessible in all of the below-mentioned cities: