Top ISO 9001 Consultant in Kailua-Kona, Hawaii (HI)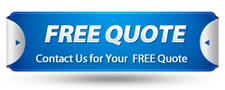 When looking for a company that can help you with ISO 9001 in Kailua-Kona and any other city in Hawaii, you can rely on us.
At IQC The ISO Pros of Hawaii, we have over 15 years of experience in implementing standards and helping companies to get trained in the ones they need. Also, we can provide certification and perform audits in order to determine if you meet compliance with all requirements in the ISO after implementation and a few years later if you need to get certified once more.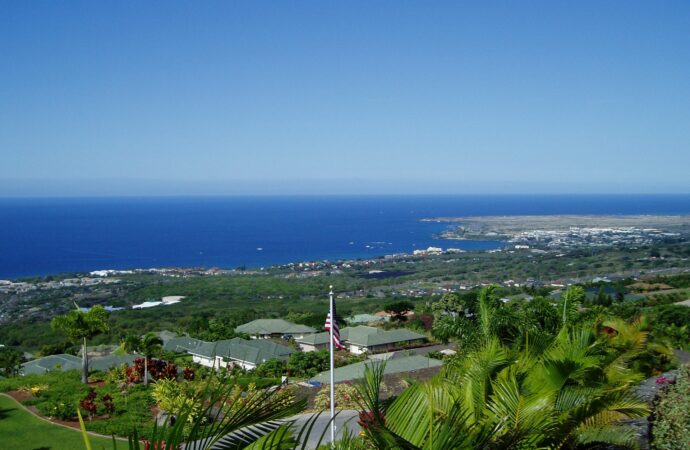 Keep in mind ISOs are always being reviewed and sometimes, the versions might stay the same. Other times, the International Organization for Standardization makes a few changes and publishes a new version of the standard.
When this happens, you will need to get certified again in the newest version in a very specific period of time or wait until the next time you will go through auditing and you will already know there are a few changes to make. Our team can handle all of this for you and even deliver advice if that's the only thing you are looking for.
With that said, ISO 9001 is an international and primary standard for quality management systems, which means that any supplier and manufacturer needs to comply with it. However, it isn't the only one to consider either if you are a manufacturer or deliver services and specific items.
Several standards were created to cover other systems in companies and guarantee they are able to improve and grow over everything else. CMMI is a program we highly recommend companies in Kailua-Kona to follow and implement since it helps to obtain positive results in every area of the business.
First, it aims for continual improvement in both software and hardware aspects, and to bring effectiveness and efficiency to the company. Since the program works with levels, you will be able to establish goals and identify needs according to your company's capability and maturity at the moment.
It sounds a bit complicated, but we assure you it is worth investing time and resources in it if you want to boost your business.
ISO certifications in Kailua-Kona for your company
Besides ISO 9001 and CMMI, we still have 30+ certifications available. From mandatory to voluntary ones, we can help you with a wide range of ISOs to guarantee you are covering all laws and regulations for your company.
Meanwhile, we have voluntary standards that are able to bring more value to the business and with it, improvement. ISO 27001 is one we highly recommend due to the need in any company to establish an information security management system.
While ISO 20000 is mandatory for those who offer services and need to design, develop, and deliver them while guaranteeing to meet customer satisfaction. There is a lot to consider for your business and our team at IQC The ISO Pros of Hawaii can help you to decide and implement the ones you need or just let us know which ISO certifications you are aiming for.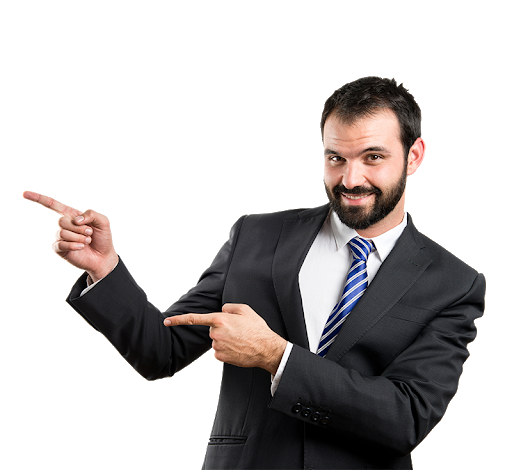 IQC The ISO Pros of Hawaii can help you implement, train on, consult, and have your company and/or organization certified on the following ISO Certifications:
If you want to enjoy the above-listed benefits, contact IQC the ISO Pros of Hawaii, now. Our services are accessible in all of the below-mentioned cities: