Contact ISO Pros of Hawaii for a Free Quote & Consultation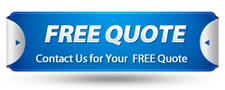 If you are looking for a company or professionals that can help you with ISO 9001 in Hawaii and a large list of ISO certifications, our experts are the perfect ones.
At IQC The ISO Pros of Hawaii, we have been in business for over 10 years and one of our strengths is that we offer a wide range of services.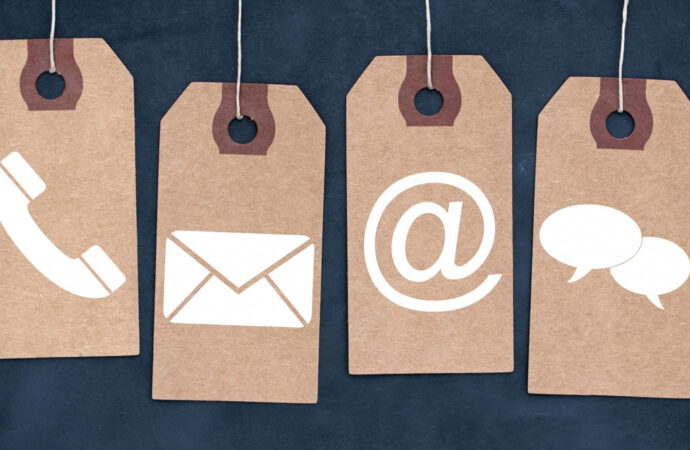 Instead of focusing on implementing the standard for you so you can get certified, we can also train you, perform auditing, and offer advice. Everything depends on what you want.
Along with our services, we have over 30 different ISO certifications you can access and among them, you can find both mandatory and voluntary standards as well as general or specific ones depending on your company's industry and type.
This means you can rely on us regardless of the ISO you are looking for and if you can't find it on our list and additional certifications, you just need to ask if we can handle it for you and deliver the best services.
All it takes to have our experts at IQC The ISO Pros of Hawaii assisting you or handling the entire process of implementation and certification for you is to contact us via email, phone, or visit our offices.
Having us as your experts will guarantee you spend less time and fewer resources when trying to get certified since our professionals will speed up the implementation and ensure you aren't using more than you can afford to comply with regulations.
Contact us today and have our team in your company regardless of the city in Hawaii where you are located.
IQC The ISO Pros of Hawaii can help you implement, train on, consult, and have your company and/or organization certified on the following ISO Certifications:
If you want to enjoy the above-listed benefits, contact IQC the ISO Pros of Hawaii, now. Our services are accessible in all of the below-mentioned cities: