Getting ISO 20000 Consulting in Hawaii (HI)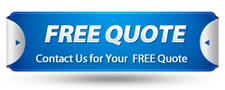 Just like products, services also need to meet your clients' needs and guarantee they find solutions and answers whenever they access them. To achieve this, you need to focus on ISO 9001 but also, getting ISO 20000 certified in Hawaii.
Most companies we have worked with at IQC The ISO Pros of Hawaii, are unaware of how important is to implement some other ISOs besides the ones that are mandatory and look completely necessary. ISO 20000 is one of those since it is crucial for any company that offers services, but not many are aware of it in Hawaii regardless of the city they are located in.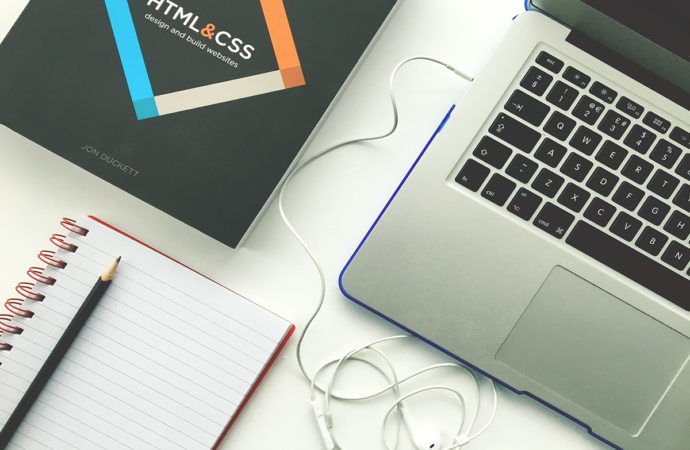 This ISO standard, which is also known as ISO/IEC 20000, is the international one for service management. It focuses on guaranteeing that IT organizations are able to establish a service management system but also maintain and improve it.
The goal of this system in particular is to meet legal regulations but also, address the needs and goals of the organization when it comes to designing, developing, and delivering its services to the public. This will look simple since services aren't like products, but we consider it to be actually more difficult due to the number of aspects you need to handle in order to deliver services that meet customer satisfaction.
Fortunately, our team is able to assist you during the process by delivering implementation, auditing, certification, consulting, and training services. ISO 20000 is a particularly popular and very requested standard in Hawaii since most businesses in the state have realized its relevance and benefits.
The main one would be to benchmark how you will deliver managed services, measure their levels, and assess their performance to guarantee they are accomplishing the goals you have established. However, there are many other benefits we are sure you would love to know about since you now understand how crucial is to get ISO 20000 certified.
Benefits of ISO 20000 for your company
Being able to develop services and deliver them to meet your clients' needs is something not all companies can do. But something even more difficult than this is to continuously do it.
The guidelines in the ISO standard address the need of guaranteeing continual improvement in all your processes and with them, in your services.
After all, you don't want to fall behind with your competitors and stay old-fashioned. With that said, you can obtain more benefits such as:
Demonstrate reliability and capability of developing and offering high-quality services.

Bring efficiency and effectiveness to your processes.

Reassure your clients their needs and requirements will be fulfilled.

Reduce the costs in developing and delivering services.

Guarantee you are able to continuously improve your services based on your clients' goals and needs but also, on what you are aiming for.

Stay competitive and boost your company's growth.
All this can be achieved when you implement it properly and get certified.
Both things can be done by our experts at IQC The ISO Pros of Hawaii, and the best part is that you can let them handle everything or lend you a hand to assist you in how it needs to get done.
IQC The ISO Pros of Hawaii can help you implement, train on, consult, and have your company and/or organization certified on the following ISO Certifications:
If you want to enjoy the above-listed benefits, contact IQC the ISO Pros of Hawaii, now. Our services are accessible in all of the below-mentioned cities: