Getting ISO 14001 Consulting in Hawaii (HI)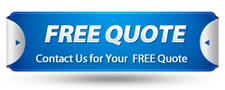 Guaranteeing that your company is able to meet all the goals that you establish for it has more to do with getting ISO 14001 certified in Hawaii than you think.
Usually, businesses would consider implementing ISO standards that focus on establishing different systems:
Quality management system.

Service management system.

Energy system.

Occupational health and safety management system.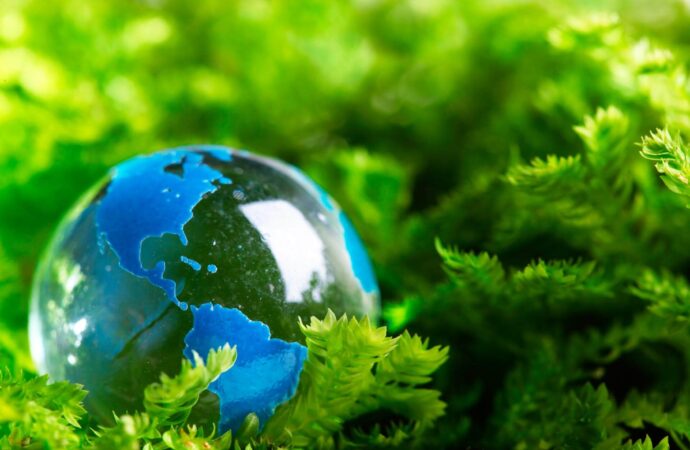 And many others can be included in the list as long as they show a very specific role in how the company operates. Also, companies decide to start with those that are mandatory and help them to meet law regulations and legal requirements.
Now, what does this have to do with ISO 14001? That this one is not a mandatory standard most companies would consider. The main reason lies in the ISO focusing on the environmental management system instead of a "more relevant" area in the business.
However, this is a common mistake since ISO 14001 provides a framework that companies can follow to meet environmental responsibilities, make processes more efficient, and contribute to the planet. When you also integrate it to other standards such as ISO 9001—which is the international quality management system standard—, you can accomplish your company's goal easier and faster.
More than being an ISO standard that helps to protect the planet, it also helps to regulate your processes and operations, to address risks and opportunities, and have more efficiency and effectiveness among your workers and operations. All this is possible thanks to the guidelines and specific aspects the document addresses for any type of company and regardless of its size.
Who should implement ISO 14001?
Any company that wants to fulfill its environmental responsibilities, establish an optimal environmental management system, and complement its policies and requirements related to the ecosystem and the business itself.
The best part about this ISO is that it can be implemented in any company, which we mentioned before. Now, most companies in Hawaii already have an environmental management system established and they just take care of maintaining it.
This is not an issue if you are making the decision of following the framework in the ISO standard since you can boost the current system, accomplish new goals, and make sure you not only maintain it but also improve it over the years.
With that said, you must understand that all organizations have to consider their needs, goals, industry they are part of, environmental policy, services and products they offer, and the location, in order to implement the ISO.
---
At IQC The ISO Pros of Hawaii, we can help you to deal with all the extensions of the ISO and guarantee you follow every guideline in it. All with the goal of getting you certified and ensure you obtain the benefits that come from implementing it.
Our experts are available for any company in the state and you can either choose to let them implement the ISO, perform auditing, deliver advice, or even get you trained in it. All it takes to have us in your company today is a call, email, or visit to our offices to let our professionals at IQC The ISO Pros of Hawaii know what you need.
IQC The ISO Pros of Hawaii can help you implement, train on, consult, and have your company and/or organization certified on the following ISO Certifications:
If you want to enjoy the above-listed benefits, contact IQC the ISO Pros of Hawaii, now. Our services are accessible in all of the below-mentioned cities: