Top ISO 9001 Consultant in Honolulu, Hawaii (HI)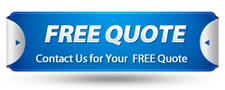 Several companies in Hawaii need to get ISO certifications in order to bring value their way, fulfill regulatory requirements, and offer the best to their clients, and among all the certifications, ISO 9001 in Honolulu is the most requested one.
This standard helps companies to establish and maintain a quality management system that improves processes and guarantees to obtain the desired final results that offer customer satisfaction. Any manufacturer or supplier regardless of the industry it is part of needs to implement the ISO and get certified.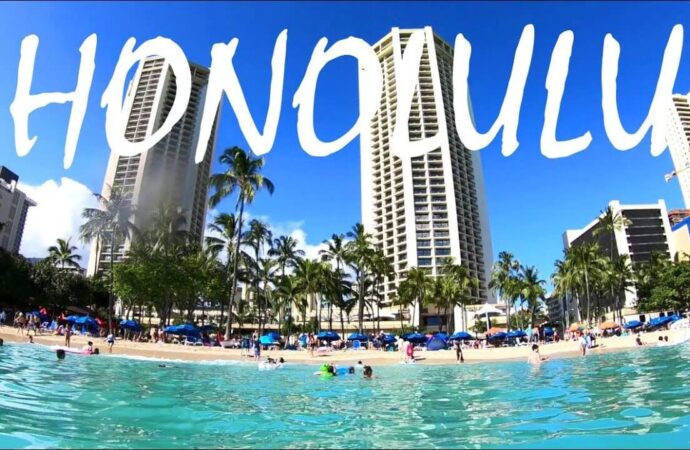 After all, ISO 9001 is a mandatory one that is requested throughout the state and can help businesses to stay competitive. But along with it, many other certifications are required in order to fulfill law regulations, mandatory requirements, and boost your company's growth.
At IQC The ISO Pros of Hawaii, we can provide you with a wide range of ISO certifications that are either the primary ones in the system you are aiming for or every specific for the type of company you own. Regardless of the one you are looking for, our experts will help you by delivering training, certification, implementation, and auditing services as long as consultation ones in case you are looking for only an extra hand.
With that said, ISO 9001 is indeed our main standard due to the number of companies that want to get certified every year. However, we have other 30 ISO certifications available and many of them stay competitive for the first place when it comes to which ones are more requested in Honolulu and throughout the state.
ISO 27001 is one we have to mention and we highly recommend implementing it if you haven't thought about it before. The standard provides guidelines to make sure you establish an information security management system in the company no matter its size and type.
All this, to ensure you are able to maintain your information and the one from third parties, safe by using systematical and cost-effective methods. After all, the biggest problem with security is its cost, and ISO 27001 not only addresses the need for it and the system but also making sure you save money in the process.
How to get ISO 27001 certified?
ISO 9001, ISO 27001, and any other standard work in the same way: once you comply with regulations, you will be able to go through an audit to get certified. Implementing the standard is the most difficult part since you have to adjust it to your needs and goals, not only follow the guidelines provided.
Therefore, you can either choose to handle it on your own or allow our team at IQC The ISO Pros of Hawaii to assist you in the process.
Our experts will make sure you implement these or any other ISO properly and get the chance to get certified on the first try. This will save you time and resources and guarantee you obtain the certification without having to go through another implementation.
Just let us know the standard you are aiming for or allow our team to help you decide and identify the ones you need for your company in Honolulu.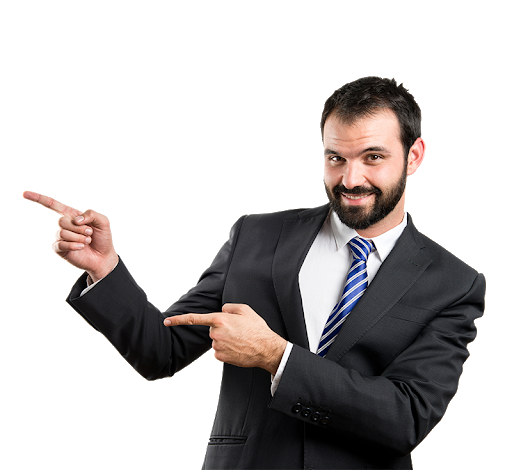 IQC The ISO Pros of Hawaii can help you implement, train on, consult, and have your company and/or organization certified on the following ISO Certifications:
If you want to enjoy the above-listed benefits, contact IQC the ISO Pros of Hawaii, now. Our services are accessible in all of the below-mentioned cities: