Getting ISO 13485 Consulting in Hawaii (HI)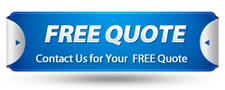 By now, you must be familiar with ISO 9001 and the focus it has on the quality management system. However, if you are a medical device manufacturer or company, you will need to think about getting ISO 13485 certified in Hawaii as well since it is crucial for your business.
ISO 9001 is the international standard for quality management, which must be implemented in all companies that manufacture or provide products and services—which is basically every organization.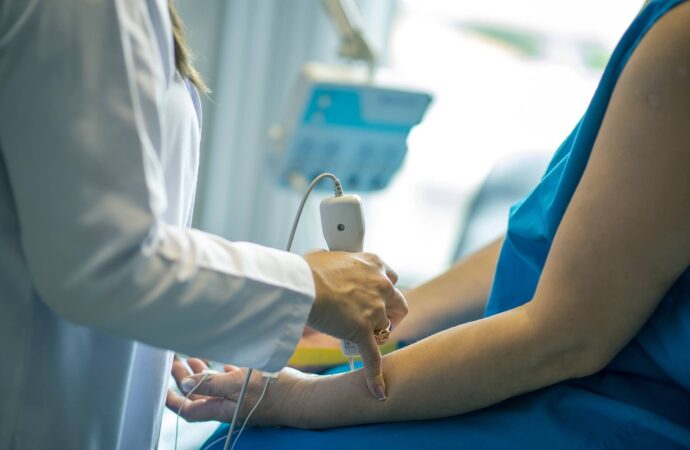 Now, although this ISO is great to either establish or adjust your current QMS, companies from all industries need to get certified in specific quality standards that address their needs and goals. In the case of medical device companies, ISO 13485 offers a wide range of regulations and guidelines to focus on specific needs and problems for your quality management system.
The difference between implementing the general standard and the more specific one created for your industry is the results you will obtain. When going for the latest, you will be able to achieve customer satisfaction quicker and easier while also being capable of designing and developing services or products that are nothing but top quality.
Also, you get the chance to meet other medical device regulations from different entities and international organizations, which also takes time and effort. But by implementing ISO 13485, you are able to fulfill all regulations at once and without having to invest more time and resources in extra processes and certifications.
To start with this task, you will need to understand the standard properly or let experts help you in implementing it. At IQC The ISO Pros of Hawaii, we have well-experienced, qualified, and reliable professionals who can help you to handle the entire implementation, or get you trained in the ISO so you are able to implement it on your own.
If you are looking for something more that consists of assistance and auditing, you can count on us as well since we deliver consulting, auditing, and certification services.
What are the requirements of ISO 13485?
All documents and standards come with specific sections and requirements established in them. Usually, the first sections are introductory and explain what the ISO is about and also, how a company should implement it.
In the case of ISO 13485, it consists of 8 sections, being the first three introductory. For you to have an idea and overview of the standard, we want you to keep in mind the requirements in each section, starting with 4 and going all the way to 8:
Section 4: specifies the quality management system requirements and documentation to have control over processes, records, documents, and have a quality manual.
Section 5: offers all the management responsibility requirements which address the need of maintaining the system.
Section 6: covers the need of controlling all resources in the company and especially related to obtaining the products and services.
Section 7: provides the requirements for the products and services, which includes the planning, creation, and delivery.
Section 8: focuses on the measurement, analysis, and improvement of the system.
To be able to understand everything about the ISO and get certified in your company in Hawaii, rely on our team at IQC The ISO Pros of Hawaii and you won't have to struggle with the task.
We can continue to explain to you the requirements and everything related to ISO 13485 before you decide to implement it.
IQC The ISO Pros of Hawaii can help you implement, train on, consult, and have your company and/or organization certified on the following ISO Certifications:
If you want to enjoy the above-listed benefits, contact IQC the ISO Pros of Hawaii, now. Our services are accessible in all of the below-mentioned cities: