Top ISO 9001 Consultant in Kapolei, Hawaii (HI)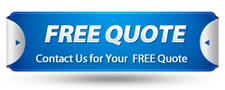 Implementing ISO 9001 in Kapolei along with other standards such as ISO 45001, CMMC, CMMI, AS9100, and more, will be something all companies aim for.
After all, ISO certifications are necessary to guarantee compliance with different law regulations and also, establish, maintain, and improve a wide range of systems in the companies. ISO 45001—for example—is a standard that aims for the occupational health and safety management system of any company regardless of its size and type.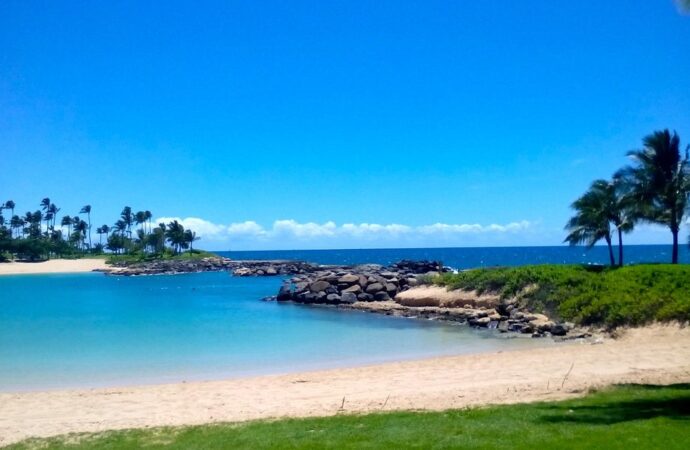 The guidelines in the document offer a walkthrough of everything that needs to be done in the company to implement safety measures and offer healthy workplaces to its employees. Since all companies and businesses have certain risks when it comes to their installations and facilities, every single one of them should comply with the requirements.
However, it is not a mandatory ISO you have to include among your certifications without another choice, but it will bring many benefits like more control over your processes and prevent risks and accidents, which leads to saving money in insurance and other expenses. Besides, workers are more motivated and efficient when they have areas to work in that won't represent a great risk to their health and condition.
Therefore, if you want a recommendation from us: you should consider it to have among your certifications. Now, continuing with it as an example, this is just one of the few systems you need to worry about in your business.
There are hundreds of standards available and although you won't need each one of them, you will certainly need 5 or more. At IQC The ISO Pros of Hawaii, we can assist you by delivering implementation and certification services in any of the standards you have in mind.
Or if you need help in determining the ISO certifications you need, our experts are more than capable of delivering advice and providing just a hand for this task. Since ISOs involve more than just implementing them, we have made sure to include other services like auditing and training.
When you choose to get trained by our experts, they will make sure you are able to understand the ISO you want to implement and even be able to handle it alone. It is also important to understand it even if you decide to let our team implement it for you since many requirements and guidelines in the document establish maintenance and continual improvement in the areas it aims for.
However, you can also contact us again if you are located in Kapolei anytime you need to get certified again in the ISO or if you need some assistance with the newest version of it in the future. Now, keep in mind ISO 45001 is just one of the 30+ ISO certifications we offer.
Among others, we can help you with ISO 14001 which is aimed to establish an environmental management system. Or with food standards to guarantee safe and healthy processes to obtain the final products.
You can ask for our ISO certifications at IQC The ISO Pros of Hawaii and let our team get to your company in Kapolei to start working on it—or maybe them.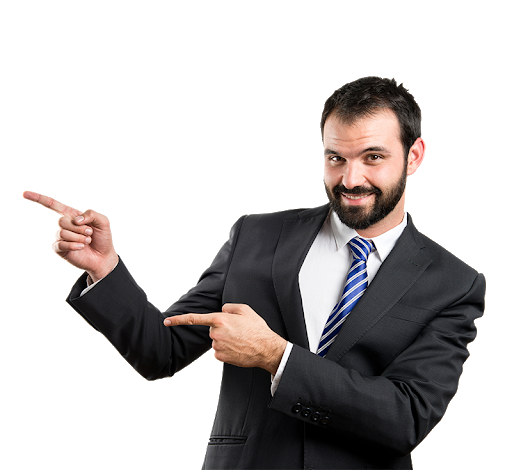 IQC The ISO Pros of Hawaii can help you implement, train on, consult, and have your company and/or organization certified on the following ISO Certifications:
If you want to enjoy the above-listed benefits, contact IQC the ISO Pros of Hawaii, now. Our services are accessible in all of the below-mentioned cities: