Getting CMMI Implementation in Hawaii (HI)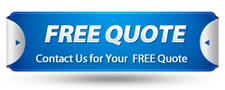 Improving processes can be achieved when you focus on implementing the right standards and programs in your company. Getting CMMI certified in Hawaii is a great start and even a good option for those companies that want to achieve it.
Unlike the usual ISO standards you are used to reading and know about, CMMI—which stands for Capability Maturity Model Integration—is a program, to begin with. It helps to establish a framework to improve processes continuously and guarantee a business is capable of achieving more efficiency and effectiveness.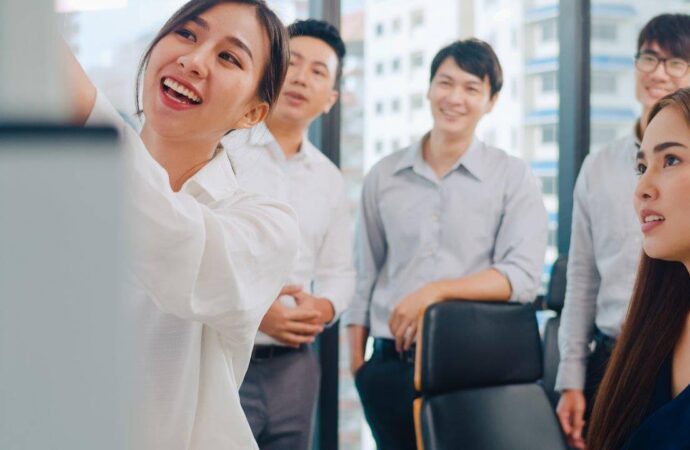 It isn't a matter of what system it focuses on but rather bringing improvement to the entire company. The best part about the program is that it is available for every company regardless of its type and size.
After all, it works with the maturity and capability levels, which address the goals, needs, and what the company can achieve based on its current state. Since the focus is on levels, the certification works basically in the same way since you can either get certified in each one—or at least, a recognition for the level you are in—, or follow the entire framework to reach the final one.
What is important with CMMI is that you need to follow every guideline and aspect properly if you want to achieve optimal results. At IQC The ISO Pros of Hawaii, we can assist you by delivering implementation, consulting, training, auditing, and even certification services.
This means you can rely on our experts to understand the program or let them handle the entire process to ensure you get certified but more importantly, that your company enjoys the benefits that come with it.
How do CMMI processes divide?
The main ones are maturity and capability levels.  Based on them, you can determine your company's needs and goals—for both present and future—to work towards the improvement of processes and other aspects of the company. With that said, each level involves different process areas and goals to achieve:
Level 1 – Initial: it doesn't include any process area.
Level 2 – Managed: includes configuration management, measurement and analysis, project planning, requirements management, supplier agreement management, and more.
Level 3 – Defined: focused on decision making, risk management, verification, validation, organizational training, and many others.
Level 4 – Quantitatively Managed: organizational process performance and quantitative project management.
Level 5 – Optimizing:

causal analysis and resolution, and organizational performance management.
 There are several aspects to manage when it comes to achieving the desired results with CMMI. Fortunately, our team at IQC The ISO Pros of Hawaii can guide you through everything or get a hold in the process for you.
It is important for you—whatsoever—to understand the extension of the program for future problems or requirements. After all, just like ISO standards, it also changes and either focuses on software or hardware depending on how specific the newest version is.
---
Just rest assured for now that our experts will allow you to obtain the main goal: continual improvement in your processes.
IQC The ISO Pros of Hawaii can help you implement, train on, consult, and have your company and/or organization certified on the following ISO Certifications:
If you want to enjoy the above-listed benefits, contact IQC the ISO Pros of Hawaii, now. Our services are accessible in all of the below-mentioned cities: