Getting IATF 16949 Consulting in Hawaii (HI)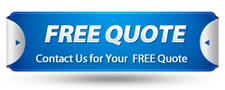 Covering needs and achieving goals in the automotive industry is more than possible when you focus on getting IAFT 16949 certified in Hawaii along with other ISO standards and certifications.
After all, ISOs are more than regulations but rather methods to boost your company in specific systems and areas or even achieve an overall improvement. Now, when you think about one aspect you need to improve, what comes to your mind?
Quality is definitely what most companies in Hawaii would reply and it is the correct answer most of the time.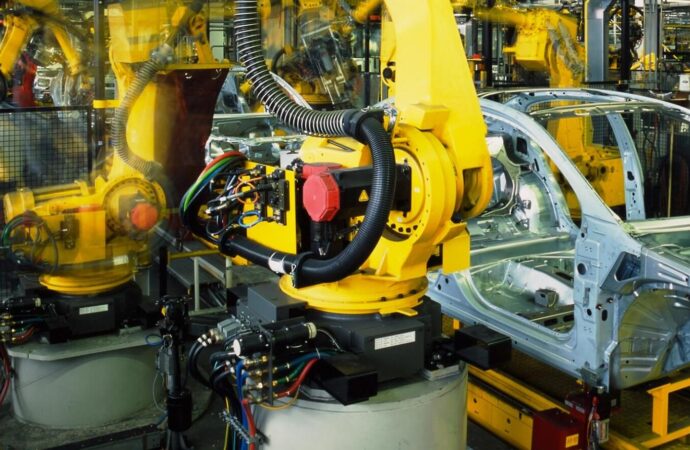 Since guaranteeing high-quality services and products is part of growing your business and bringing more value, you need to get certified in ISOs that can bring such results. ISO 9001 is an international quality management standard to establish, maintain, and improve this system.
However, when you own an automotive company and are involved in manufacturing and offering parts and components, you will want to focus on implementing IATF 16949 as well. This normative addresses the needs and goals of the automotive industry in specific to guarantee all elements and aspects are being taken care of.
And since ISO standards that focus on the quality management system are aimed at the processes instead of the products, automotive companies can achieve greater results and improvements in the entire business. This standard was developed by the International Automotive Task Force, which is why it is called 'IATF 16949' instead of adding ISO to it.
This force includes several automotive manufacturers and their respective trade associations that addressed the needs and changes for the quality management system to offer high-quality products to automotive customers all over the world. Therefore, this takes us to what is important for your company: start implementing it and get certified as soon as possible to stay competitive and deliver the best products.
Our team at IQC The ISO Pros of Hawaii can help you to achieve this goal by offering services such as:
Implementation.

Certification.

Consultation.

Auditing.

Training.
We have made sure to stay updated with the newest version of the standard to ensure all companies that require it can comply with every regulation. By the time we finish implementing it for you, you'll be able to obtain your certification.
Or you can let our experts train you so you can handle the process now and, in the future, when re-certification is required.
What does IATF 16949 provide?
All ISO standards are divided into sections and each one of them addresses a different process and matter to work—in this case—in the quality management system of the company.
When it comes to IATF 16949, it is divided into 11 sections, being sections 0 to 3 introductory and from there on, address different aspects and steps:
Section 4: Context of the organization.
Section 5: Leadership.
Section 6: Planning.
Section 7: Support.
Section 8: Operation.
Section 9: Performance Evaluation.
Section 10: Improvement.
Our team at IQC The ISO Pros of Hawaii will help you to understand the final goal for each section and how you can focus on the elements it entails.
Just let us know when do you want to start and our team will assist you regardless of your location in the state.
IQC The ISO Pros of Hawaii can help you implement, train on, consult, and have your company and/or organization certified on the following ISO Certifications:
If you want to enjoy the above-listed benefits, contact IQC the ISO Pros of Hawaii, now. Our services are accessible in all of the below-mentioned cities: